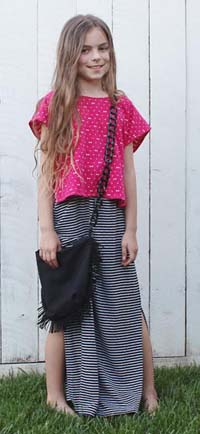 Summer Sewing Camps!
Click for more information.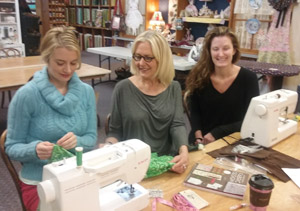 Join our adult
sewing & design classes!
Click for more information.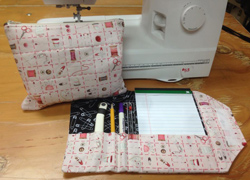 New patterns and projects available!
Featuring the quilted zipper pouch
and sewing organizer.
Click for more information.


Sewing is fun and easy once you know how!

SPRING
FASHION CELEBRATION!

Lessons for the adults and kids, beginners as well as advanced sewing students are available. Enjoy the creative energy in our daily group lessons. Learn how to make unique and attractive clothes that are fitted exactly for you! Decorate your home with designer window treatments, pillows, throws, bedding, cushions and more!

You will learn sewing machine skills, how to read a pattern and measure for pattern sizes, basic sewing terms, cutting and assembly, and you will end with a great new outfit that you created.




Piecemakers
Country Store
1720 Adams Ave
Costa Mesa, CA 92626
Saturday, June 4th
1:00 p.m. - 3:00 p.m.
All sewing students
are invited.
Please come and
show off your creations.
Sign up!

So, you already know how to sew?

Rossanna can help you can advance your sewing skills and add professional techniques to your repertoire. For the more advanced seamstress we offer classes in pattern making and draping. Students of fashion colleges and future fashion industry professionals can gain a wealth of knowledge by taking private lessons


Homeshoolers!
Get together with friends and
enjoy a sewing lesson
at your home taught
by Rossanna!